Sparkling
gift inspirations
Let Wagner Jewellery inspire you for the festive season and discover stylish gifts for your loved ones.
The diamond is the radiant focal point of the Solitaire Collection. An elegant setting in 18-carat gold or platinum encloses the precious stone and gives the jewellery a timeless and stylish appearance.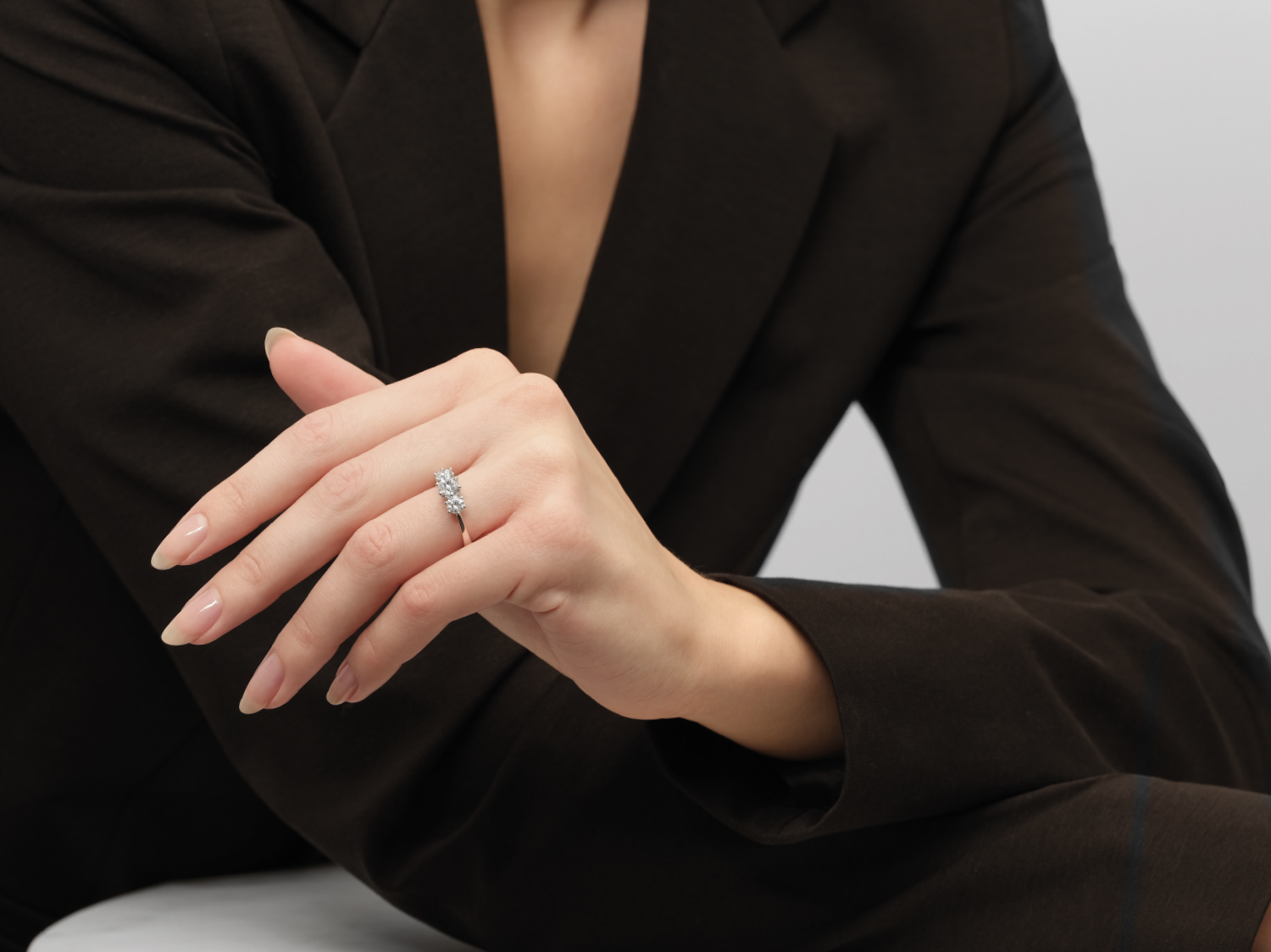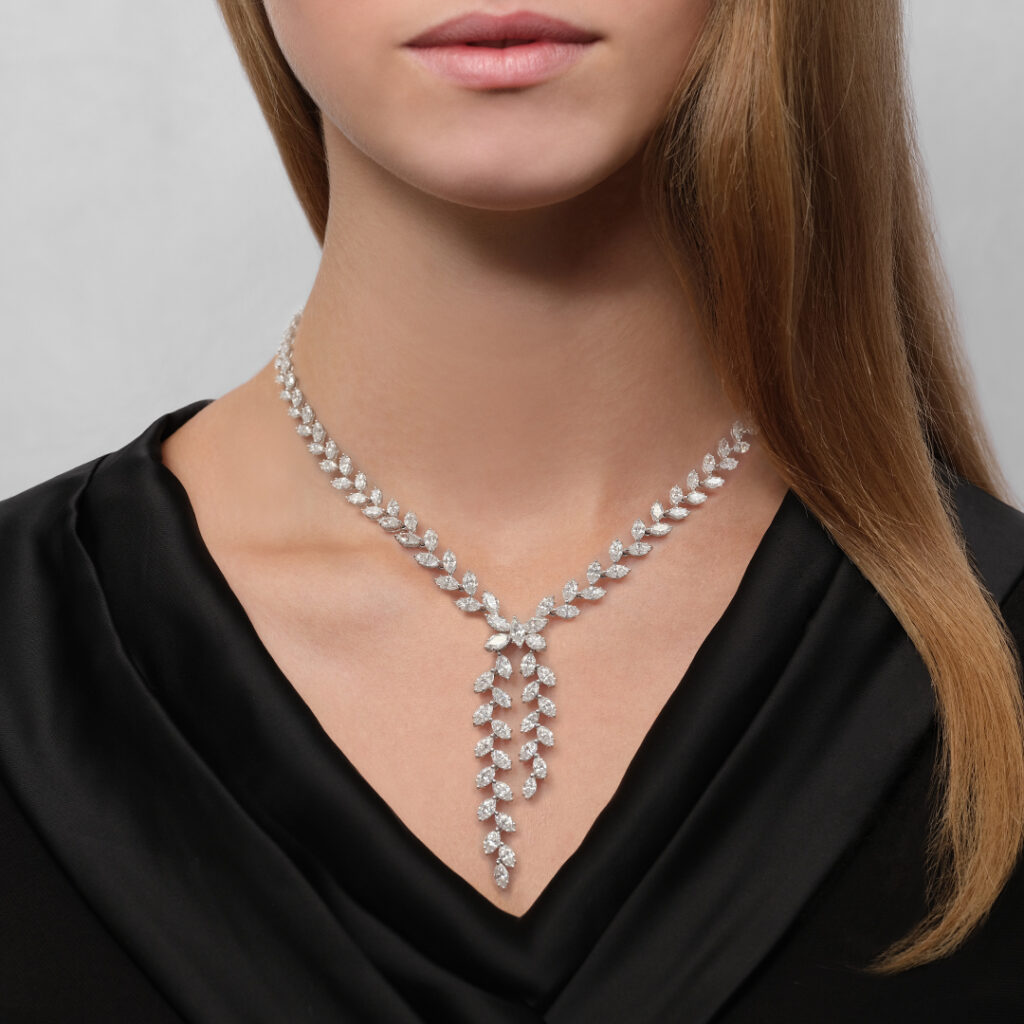 This expressive diamond collection was created for the great moments in life. The jewellery, which are mainly produced as individual pieces, epitomise the perfection of the goldsmith's art and elegance.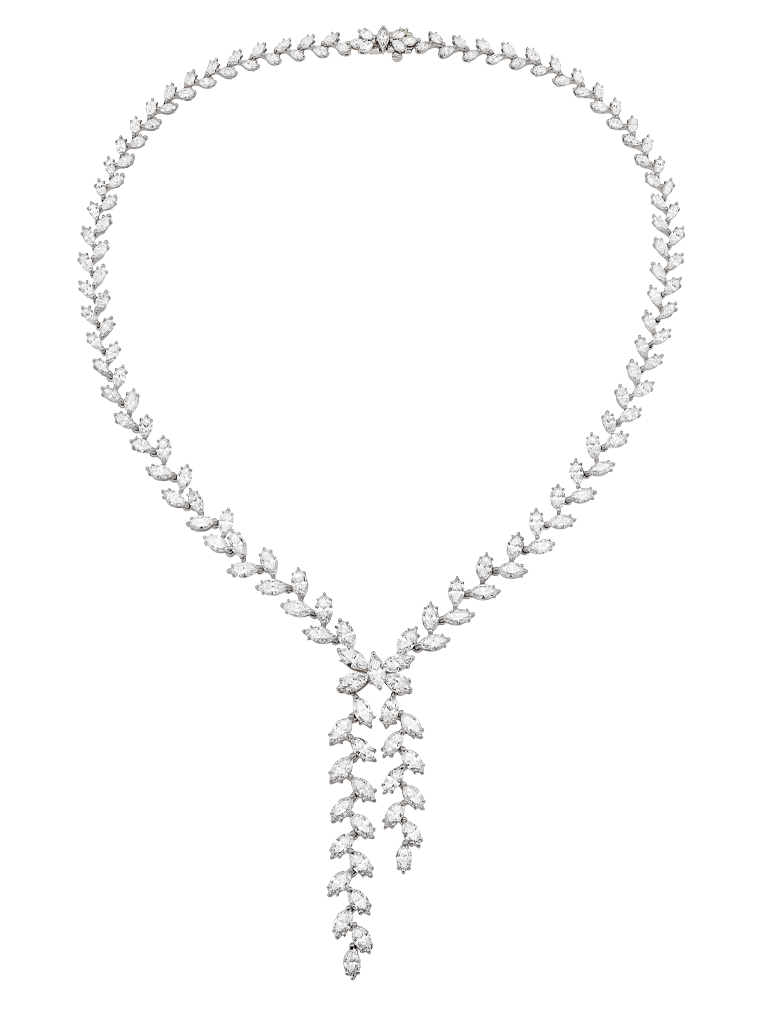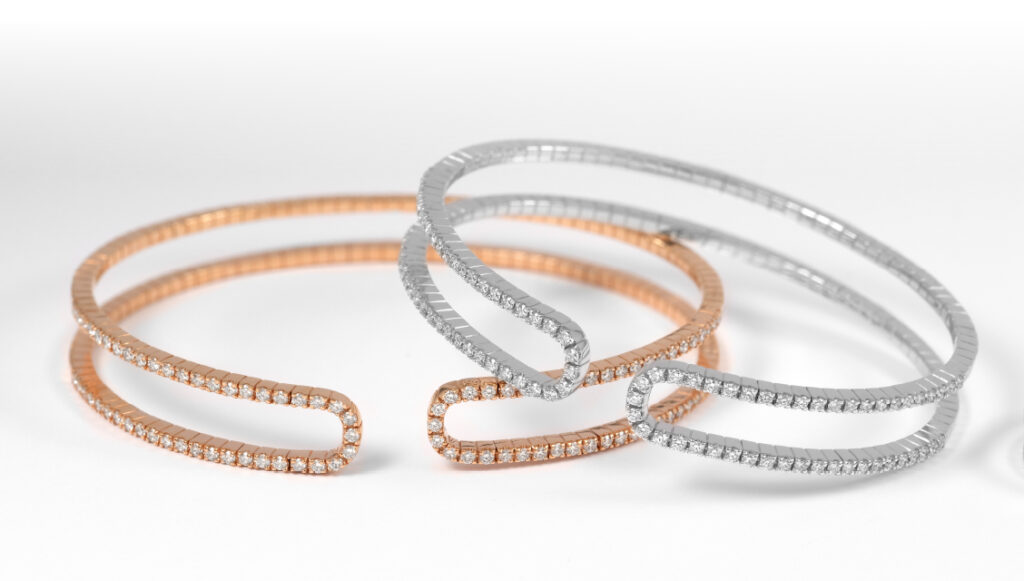 Rivière flow represents the exhilarating feeling of finding self-expression through an activity. Produced in 18-carat gold, the design symbolises strength and optimism.
Closely placed diamonds, set into a single string of lights, are the focus of this sparkling collection. Inspired by the vibrant, flowing band of lights in the Riviera night sky.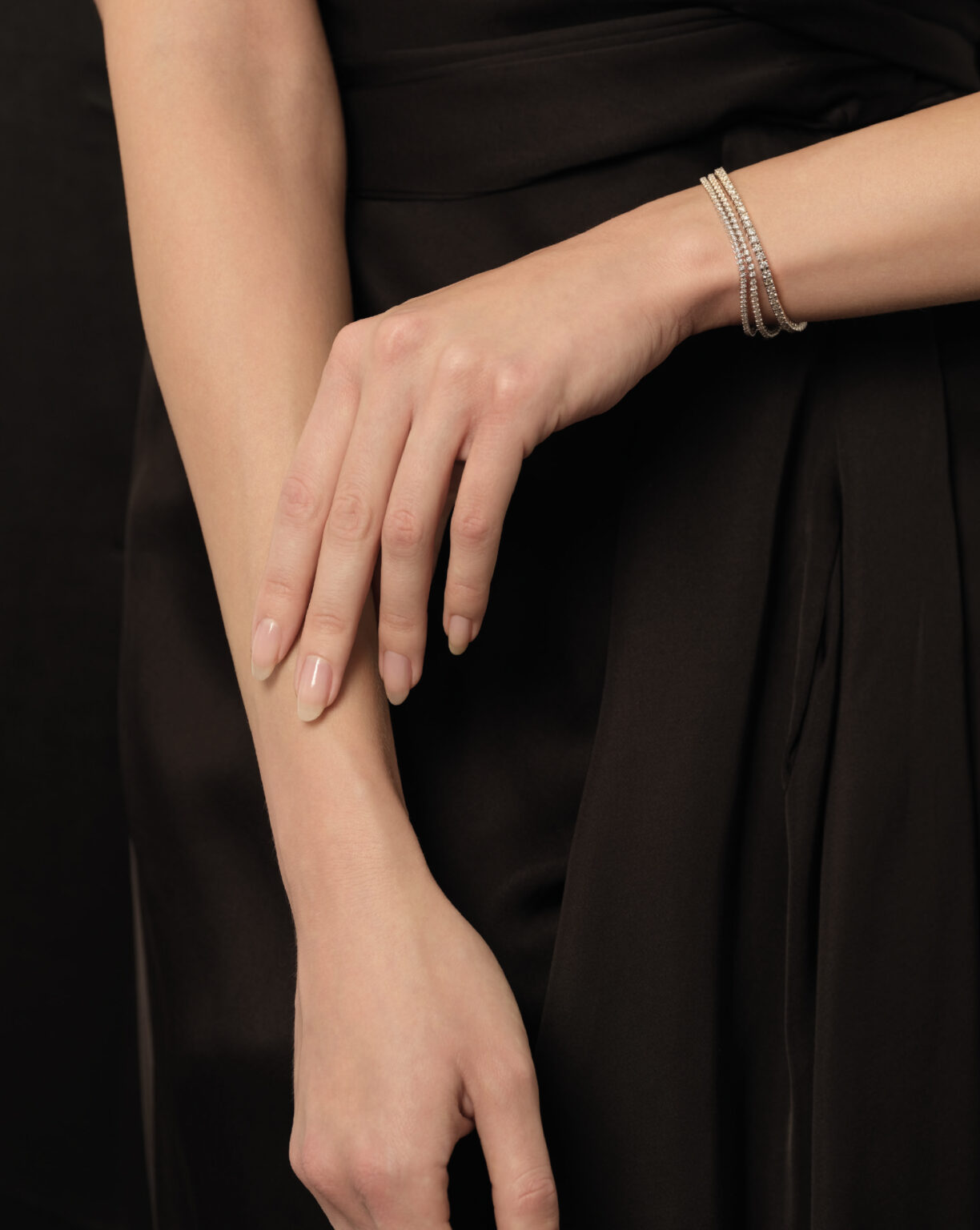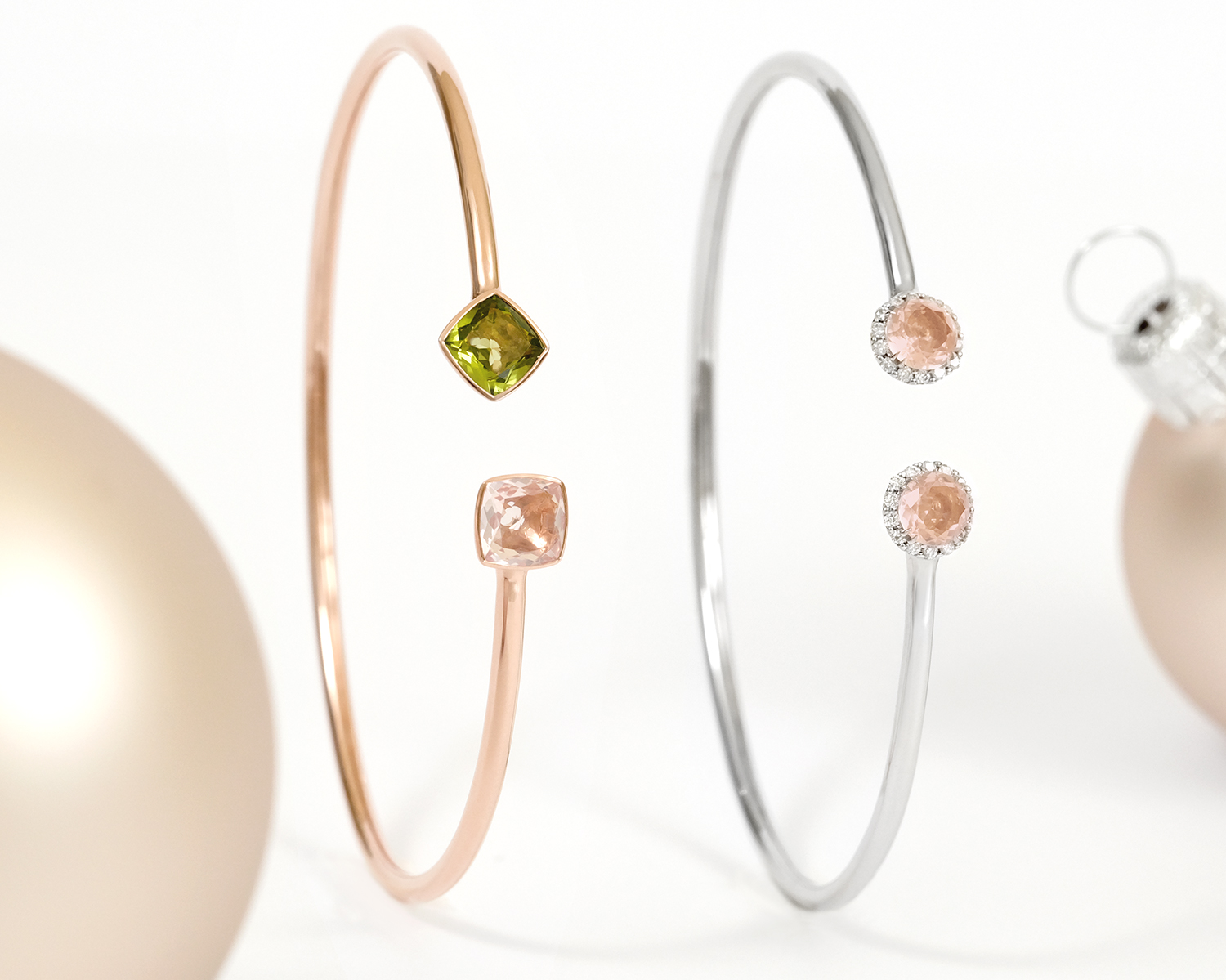 This colourful collection of jewellery, in an almost limitless variety of designs, calls out to be collected and worn together.

Sparkling drops of sea water inspired the design of Cala. The Collection stands for the joy of living and brings radiant moments of happiness into everyday life.
Classy lucky charms for a successful path into the future give strength and provide an accompaniment to all life's situations.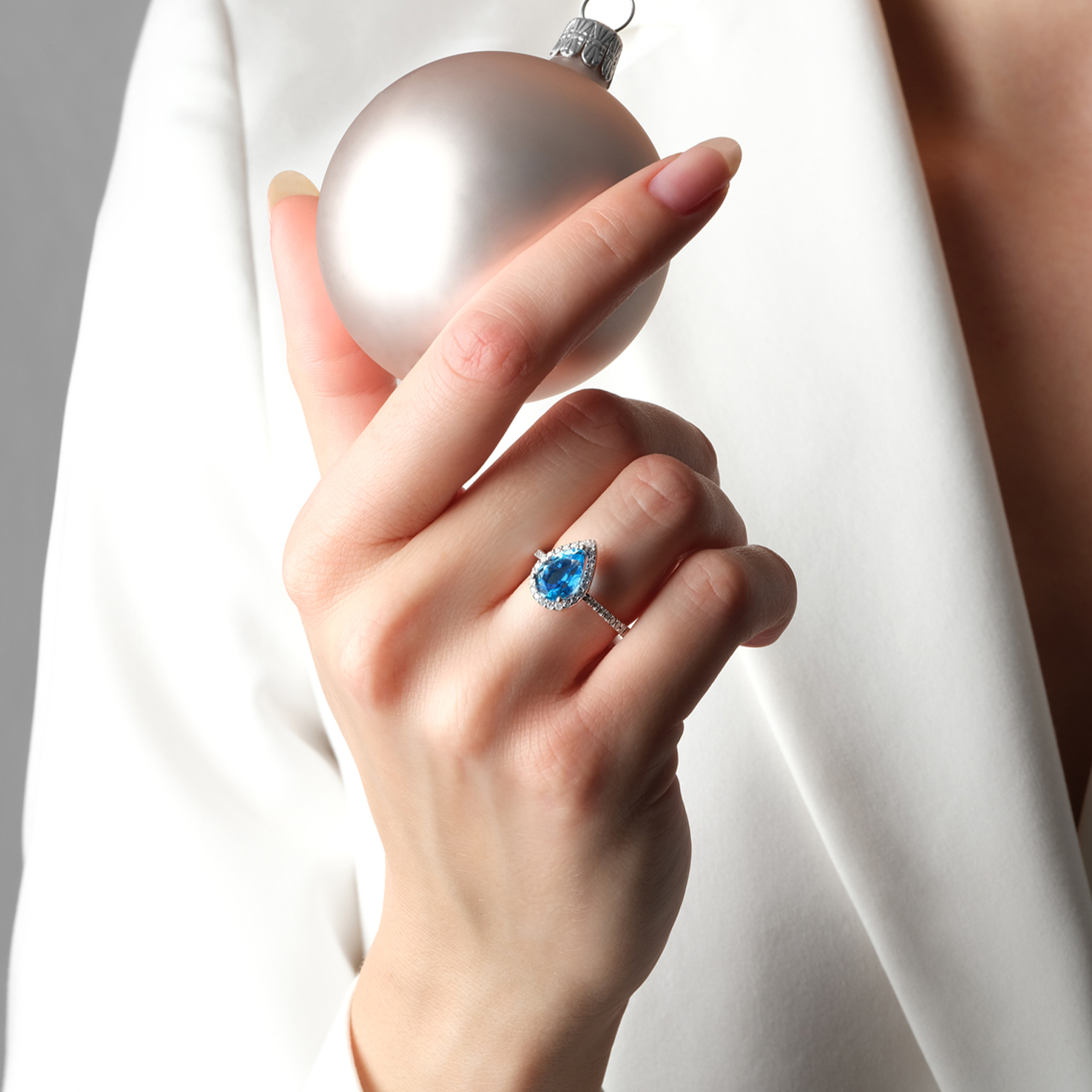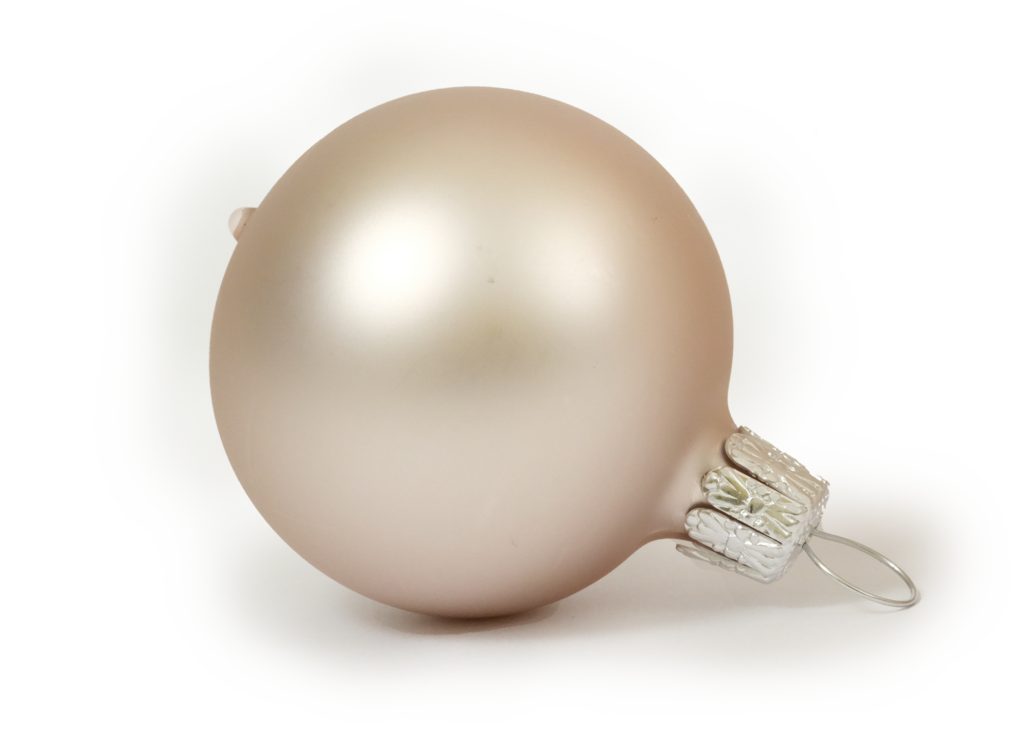 The beauty of the blaze of colour in the respective coloured gemstone – topaz, amethyst or citrine – forms the focal point of the sparkling jewellery. The framing diamonds provide a glamorous touch.