Rivière-Flow stands for the exhilarating feeling of finding self-expression through an activity. Delicate, clear shapes give the collection a modern look. The special surface design makes the jewellery gleam while still conveying a bold, straight look through linear forms.
Rivière-Flow is presented by Vicky Heiler, Kathi Hingsammer and Nina Wrodnigg – the three influencers share their personal thoughts on what "Get the flow" means to them: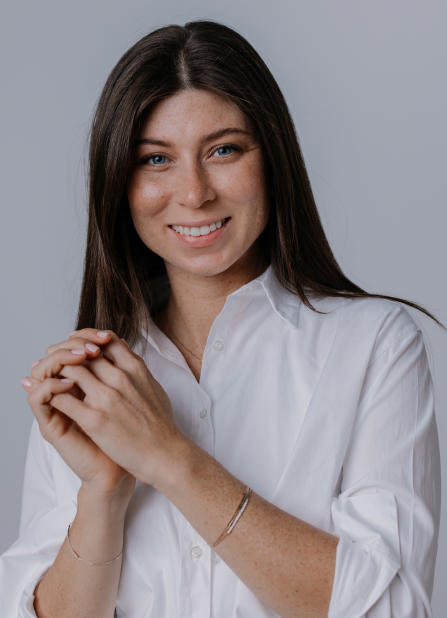 "Get the flow" stands for the modern woman.
An independent, uncompromising and, at the same time, loving and sensitive person. For me, the amenable details of the jewellery from the Rivière Flow Collection symbolise openness to the new. New challenges, new experiences, new paths, new happiness.
For me, "Get the Flow" means a steady flow with twists and turns, sometimes flowing faster, sometimes slower – but always moving forward. Celebrating the milestones along the way, enjoying the good times with loved ones and treasuring these memories forever enriches our lives.
Special jewellery that accompanies us on this journey symbolically captures these memories for eternity.
Nina Wrodnigg-Langwallner
When you forget space and time ...
For me, Get the flow means losing yourself in something so much that you forget space and time. That special feeling when everything around you stops for a moment because you are completely in your element. You are the best version of yourself. Then things happen of their own accord without you having to think about it.
The Rivière Flow Collection accompanies me in everyday life as well as on special occasions and reminds me to stay in my own flow.